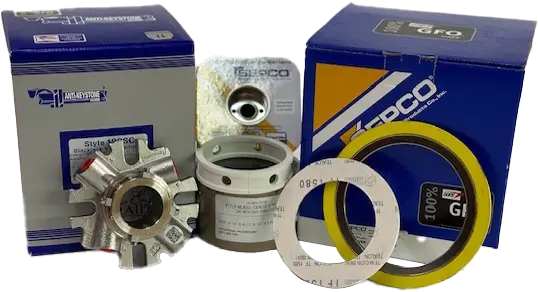 We are Your Sealing Solution company.
We have serviced the Pulp & Paper, Power, Municipalities, & Manufacturing industry for over 6 decades.
Experience Excellence in Sealing Solutions with Industrial Packing Inc. For over 60 years, we have been the go-to provider for Pump Packing, Ring Sets, Gaskets, Surplus, and Mechanical Packing products. Trust our unparalleled expertise in serving the Pulp & Paper, Power, Municipalities, and Manufacturing industries.
Why Choose
Industrial Packing Inc.
Discover why Industrial Packing Inc. is the preferred choice.

Industry Experience
With over 6 decades of industry experience, we bring unmatched expertise to meet your sealing needs, ensuring reliable solutions that stand the test of time.

Assembled in the USA
Our sealing products are proudly assembled in the USA, adhering to stringent quality standards, delivering exceptional performance and peace of mind.

East & West Coast Locations
With strategically located facilities on both the East and West coasts, we provide efficient access to our comprehensive sealing solutions, enabling timely support and nationwide coverage.